OpenEMS is a modular platform for energy management applications. It was developed around the requirements of controlling, monitoring and integrating energy storage systems together with renewable energy sources and complementary devices and services.
OpenEMS supports a wide range and steadily growing number of devices. It also provides a number of advanced algorithms that integrate and optimize these devices.
Hardware Devices & Services
Energy Storage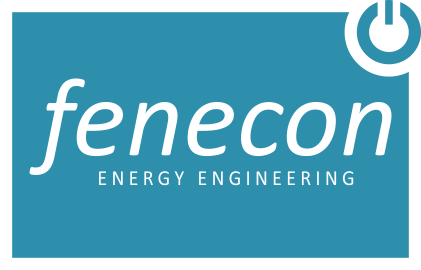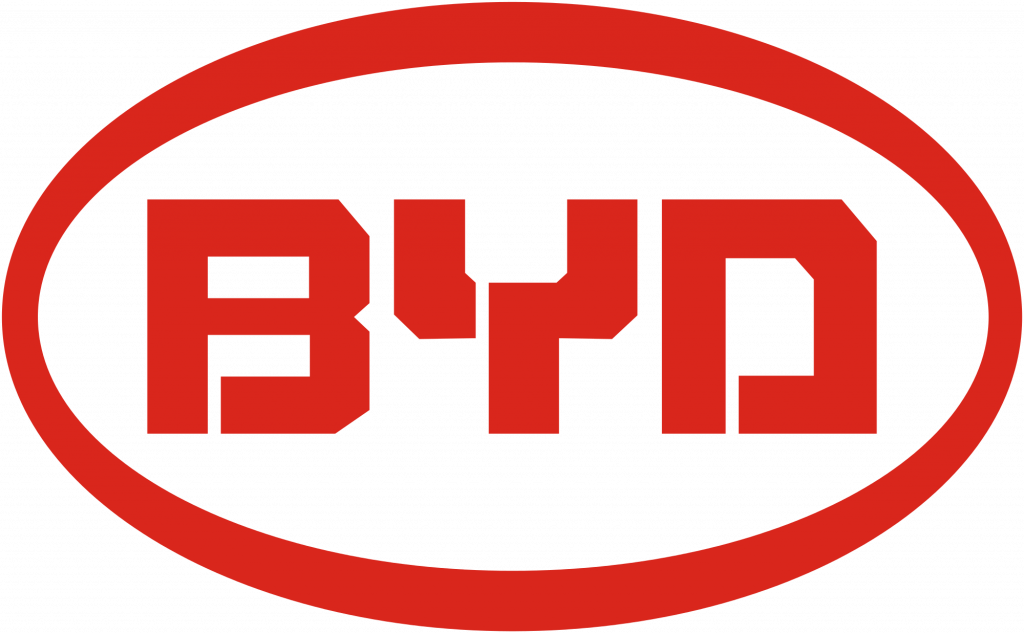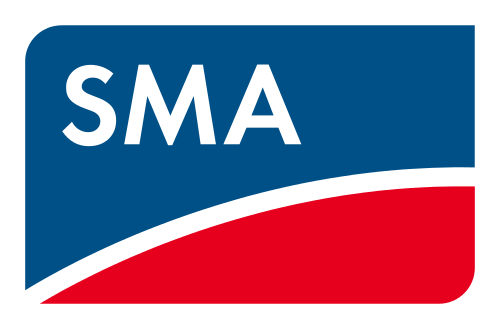 Electric Vehicle Charging Stations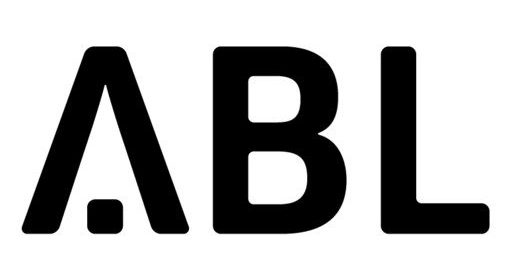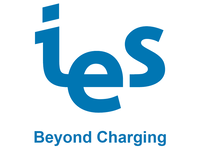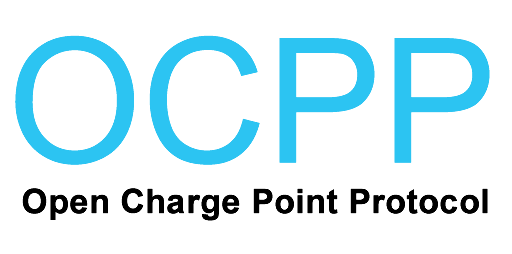 Solar Inverters




Electricity Meters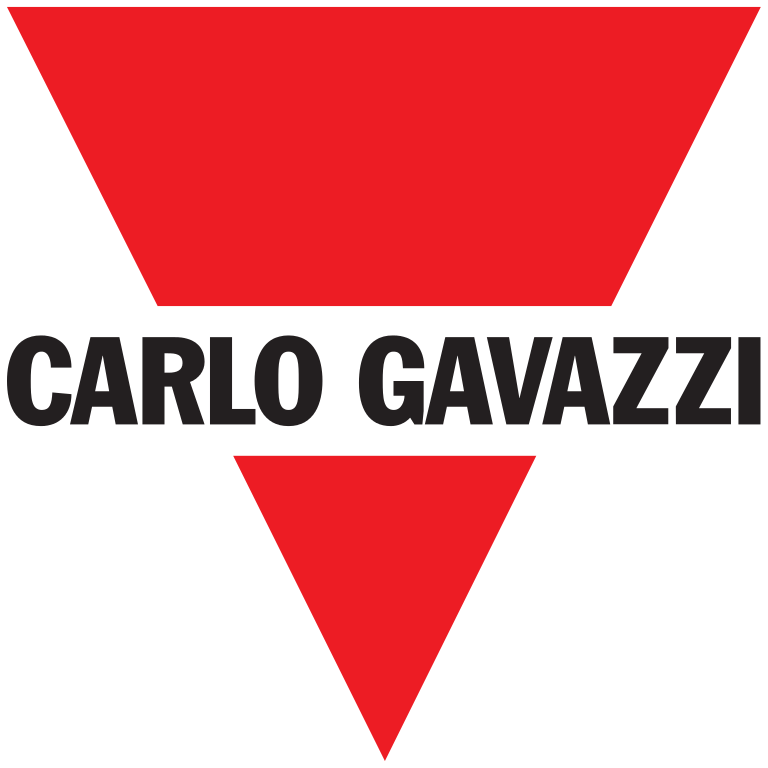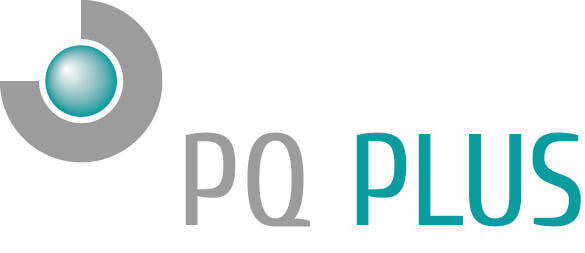 Inputs & Outputs


Data persistence

For details on supported Devices & Services please visit the OpenEMS documentation page at https://openems.github.io/openems.io/openems/latest/edge/device_service.html.
Apps & Algorithms
Energy Storage









Electric Vehicle Charging


Heat

Solar Inverters


Input & Output



Prediction & Artificial Intelligence

Application Programming Interfaces (API)




Protocols and Interfaces