At todays open update call we were discussing the following topics.
OpenEMS Releases since last Update Call.
Unfortunately the last Update Call on 4th October had been cancelled, so we discussed:
For details click the Release links above.
Live-Demo
Afterwards a Live-Demo showed the progress in OpenEMS Edge, Backend and UI development
Energymonitor
The all-new "Energymonitor" is now much lighter than before and completely animated to visualize the energy flow.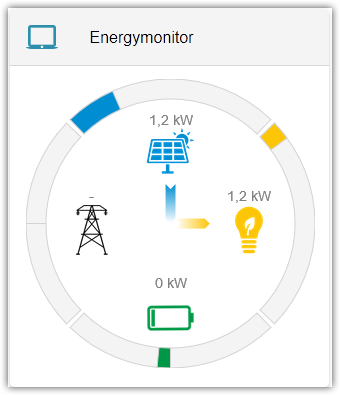 All in all it fits very well with the redesigned Widgets in the Live-View.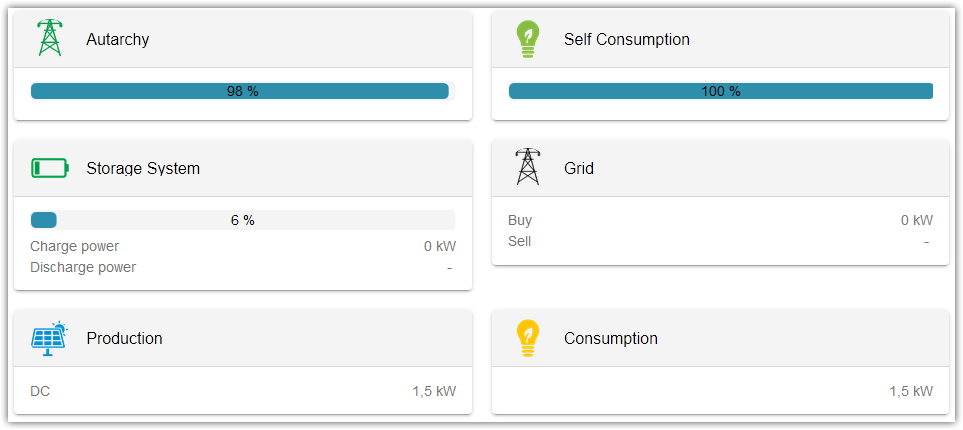 The next focus of UI development is the Backend-View.
Combined heat and power plant (CHP) / Blockheizkraftwerk (BHKW) integration
Algorithms in Edge and UI live widget for CHP were improved: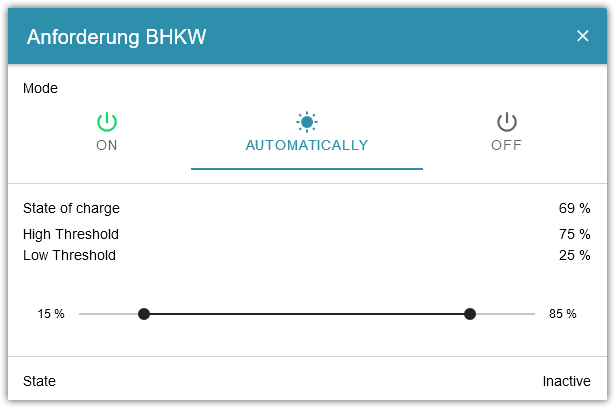 Note: the text in the blue bar on the top of the screen is taken from the OpenEMS Edge Components "alias" setting an fully adjustable.
Electric Vehicle Charging
There is continuous progress in electric vehicle charging for single charging stations and charging clusters.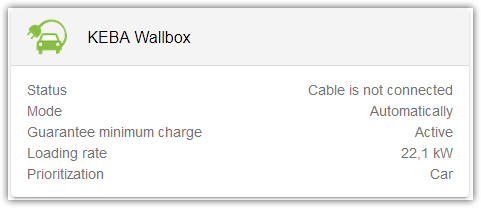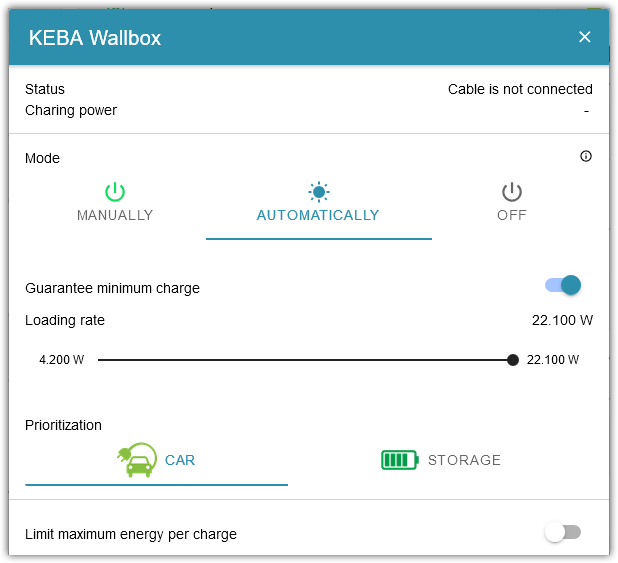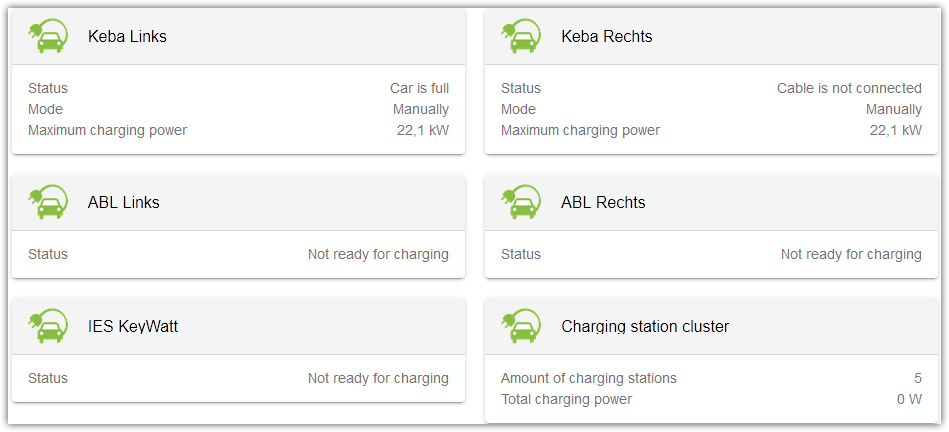 Manual Relay control
The Fix-IO-Controller allows direct setting of digital outputs like a Relay. A new UI widget enables easy control of these outputs from the Live view:


Next Update Call
Make sure to join next update call. Find more details in the OpenEMS Community.